[vc_row padding="0″ id="aboutcompany-ID"][vc_column][mk_padding_divider size="28″][mk_divider style="thin_solid" divider_width="custom_width" custom_width="50″ align="left" thickness="3″][vc_column_text disable_pattern="false"]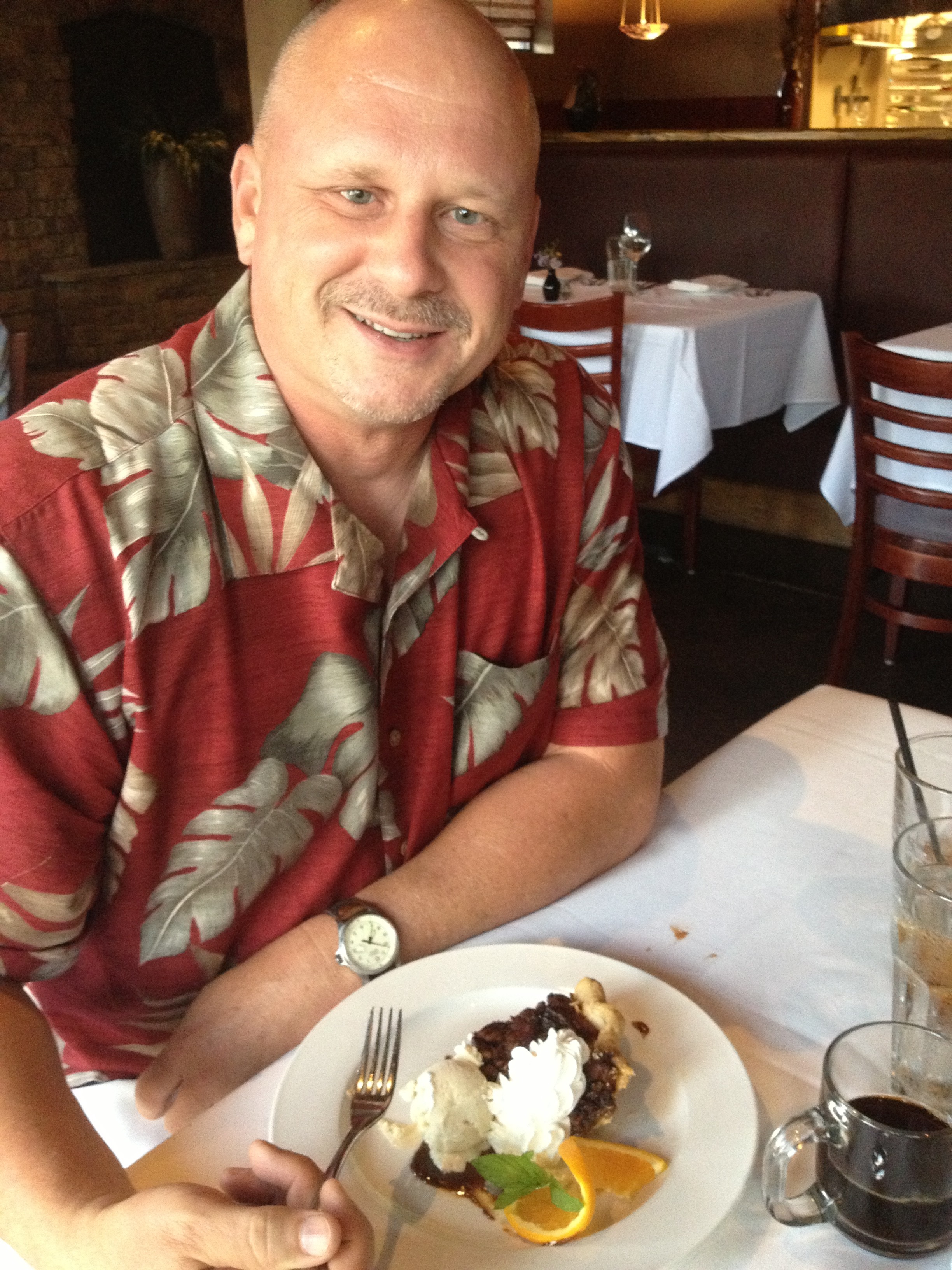 I'm a writer/teacher/speaker with a passion for creatively communicating God's truth.
An Iowa farm boy by heritage, I earned a Bachelor of Arts in Psychology from Northwestern College (IA) and a Master of Divinity degree with an emphasis in Leadership Development from Phoenix Seminary. For 23 years post-seminary I've been talking God and theology with people in the marketplace from many walks of life while working with organizations including the University of Phoenix, Aqua-Tots Swim Schools, and the Phoenix Suns/Arizona Diamondbacks Team Shops. I'm thankful to have served as a part-time teaching pastor for Hope Covenant Church in Chandler, Arizona.
Vocationally, I pour myself into the future adults at Trinity Christian High School and Westminster Presbyterian Church as a Bible and Leadership teacher. In the marketplace, I'm a Franchise Development Specialist for the Bahama Buck's Franchise Corporation .
After 14 years in the Phoenix valley, I currently reside in Lubbock, Texas.
My greatest adventure was going from no kids to 2 kids in 23 days.
My greatest challenge is learning to be a better husband and Dad.
My greatest blessing is the daily grace of God in my life.[/vc_column_text][/vc_column][/vc_row][vc_row padding="0″ id="team"][vc_column][mk_divider style="thin_solid" divider_width="custom_width" custom_width="50″ align="left" thickness="3″][mk_padding_divider size="5″][mk_fancy_title color="#393836″ size="18″ letter_spacing="3″ margin_bottom="0″ font_family="none"]Why "One Eye Out"?[/mk_fancy_title][vc_column_text disable_pattern="false"]Whether watching travelers in a busy airport, observing thousands of fans at a concert, a Phoenix Suns game, or listening to the conversations in a small town cafe, people are fascinating. We learn about ourselves when we observe others. Not to mention that our humanity makes for the best material from which to write.
I've always had one eye out on the world. And, well…one eye out. Retinoblastoma at 18 months of age made for a literal lifetime blind spot. Growing up with it means I never think about it (until I hurt myself). I know a friendship has reached a good place when someone feels comfortable making a one-eye joke.
One eye out to the world and…
One eye out.[/vc_column_text][/vc_column][/vc_row][vc_row][vc_column][mk_padding_divider size="25″][/vc_column][/vc_row][mk_page_section bg_color="#e8e8e8″ section_id="process" sidebar="sidebar-1″ first_page="false" last_page="false"][vc_column][mk_divider style="thin_solid" divider_width="custom_width" custom_width="50″ align="left" thickness="3″][mk_padding_divider size="80″][/vc_column][/mk_page_section]