What talents and abilities has God blessed you with? What is that "thing you do" that brings value to the people around you?
I so enjoy being around little kids who want to "help". I put "help" in quotes because we all know how that goes. Yet their little hearts want to be part of what you're doing. They want to contribute.
A couple of weekends back I was with some friends. My task was to grill the burgers for lunch. They had a little 4-year old pixie girl who wanted to help me. Since 4-year olds and fire are not a good combination, I gently put her off as long as I could.
Finally, with some trepidation, I said, "Ok, honey. You can help. Hold out your hands like this. There you go. Now grab on tight like this. On both sides. There you go. Now, this might be a little heavy so don't let go. And keep the plate level, ok?"
I put the plate of finished hamburgers into her little hands. She took it very seriously. White-knuckle gripping the plate with both hands, she took slow, tentative steps toward the house.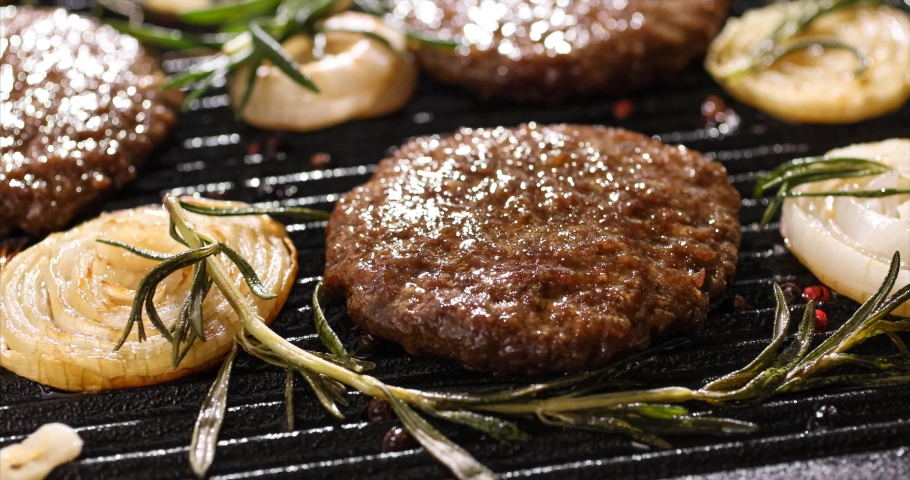 Opening the first door, I said, "Go ahead and tell everybody, "The burgers are ready!".
Opening the second door for her, walking through she yelled, "The burgers are ready!"
All the faces in the kitchen look first at me because I am eye level. They then look down at her, precariously carrying their lunch. Their expressions morph into wide-eyed fear.
"Be careful!"
Pixie Girl successfully delivers the burgers. And when she does, she smiles and bounces around the kitchen like Tigger on a sugar high.
Why?
Because she helped.
Because she contributed.
Because she literally brought something to the table.
You know this to be true. At least I hope you do. When we use our gifts, talents, skills, abilities, personalities, and life experience to make a difference? It's the best feeling. To be in that sweet spot where you know "I was meant to do this"? To know you are doing what God has wired you to do? There's nothing better than that. Because in the doing of it we are connected to our Creator's purpose for us.
God has created you uniquely in all the world. That's not the schmaltzy sentiment of a Hallmark card. That's Biblical truth. The God of the universe has created you uniquely in all the world. No one, past, present, or future, has your mix of talent, ability, and personality.
So when we read that you are "God's workmanship created in Christ Jesus for good works which He has prepared in advance for you to do" (Ephesians 2:10), it logically follows that the good works He has prepared for you are also unique.
The Greek word for "workmanship" is poiema. It's where we get our word "poem". You are God's poem. He carefully crafted you as His well-planned masterpiece.
Are you using your unique God-given gifts and talents to the best of your ability? Are you taking seriously the honor that is walking in the good works God prepared in advance for you to do?
There's nothing better than living in the sweet spot, knowing you are connected to God's purpose for your life.
What are you bringing to the table?
Todd A. Thompson – One Eye Out