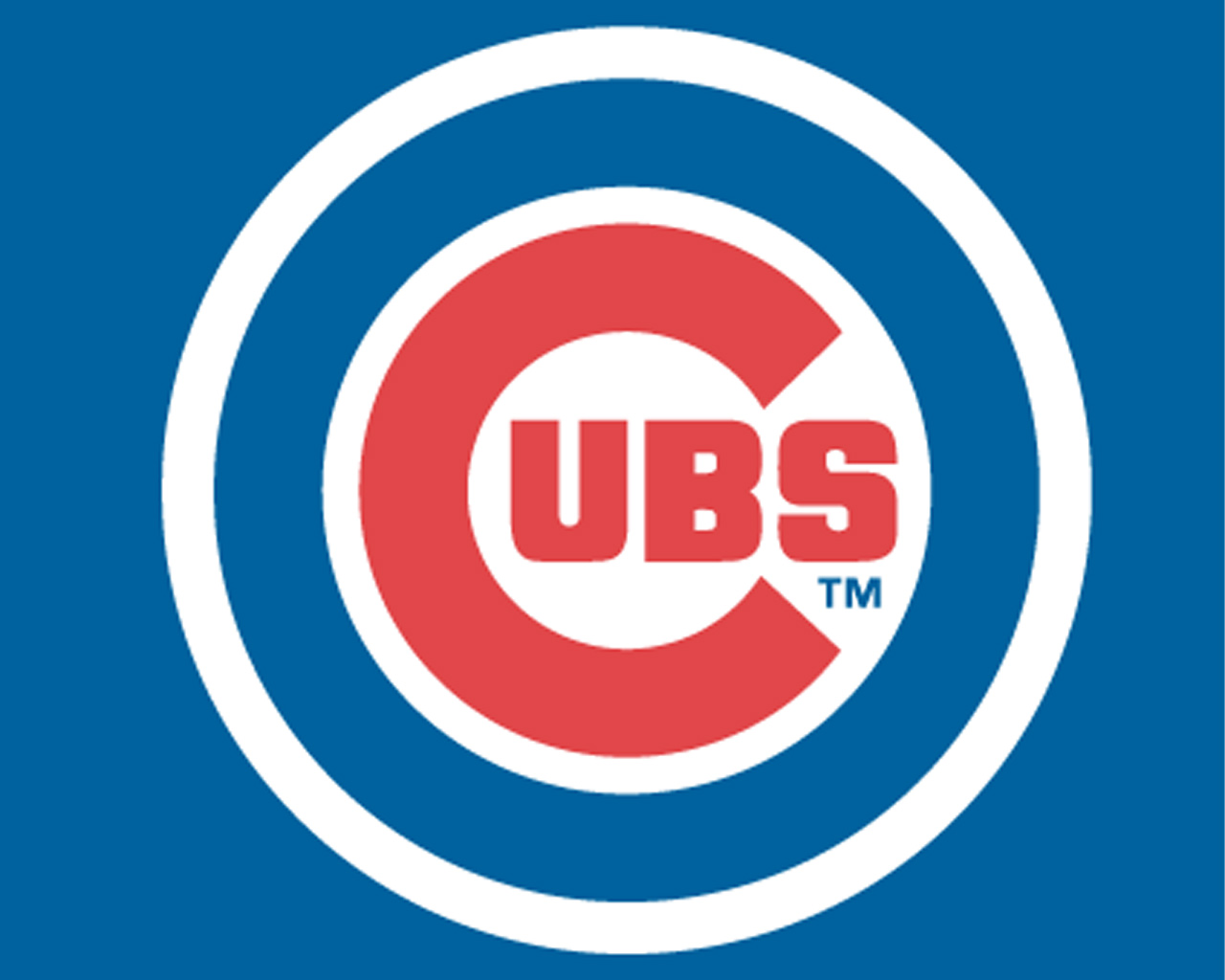 Tonight the Chicago Cubs and the Cleveland Indians play Game 7 for the right to be World Series champions. I wonder if my friend Dave Vander Laan will get to watch. I'd answer "yes" but the Bible says there's no crying in heaven. So maybe God will show it on tape delay, depending on the outcome.
After battling a brain tumor, Dave went home a year ago to be with Jesus. His friends are remembering him this week as he was a rabid Cubs fan. Win or lose, and it was lose more often than not, Dave delighted in his "just wait 'til next year!" team. He'd have thrilled to see them have this chance to win it all for the first time in over a century.
I'm not a Cubs fan. Not even a baseball fan. Yet living in the Phoenix valley back in the 90's, spring training games were a fun way to spend an afternoon. One day I went to HoHoKam Park in Mesa to watch the Cubs play the A's.  Walking up the stairs someone bumped into me. I looked to my left. It was Harry Carey, legendary Cubs broadcaster. One of the few "brushes with greatness" I've ever had.
A few minutes later I saw Harry up in the broadcast booth getting ready for the game. One of my friends had a baseball in her purse, having thrown out the first pitch the day before. She gave it to me and I ran up to the booth. Harry was very kind and signed it "Holy Cow! Harry Carey".
Putting it into a box with the game program and a couple Cubs trinkets, I mailed it off to Dave. He later told me he screamed like a little kid when he saw that baseball.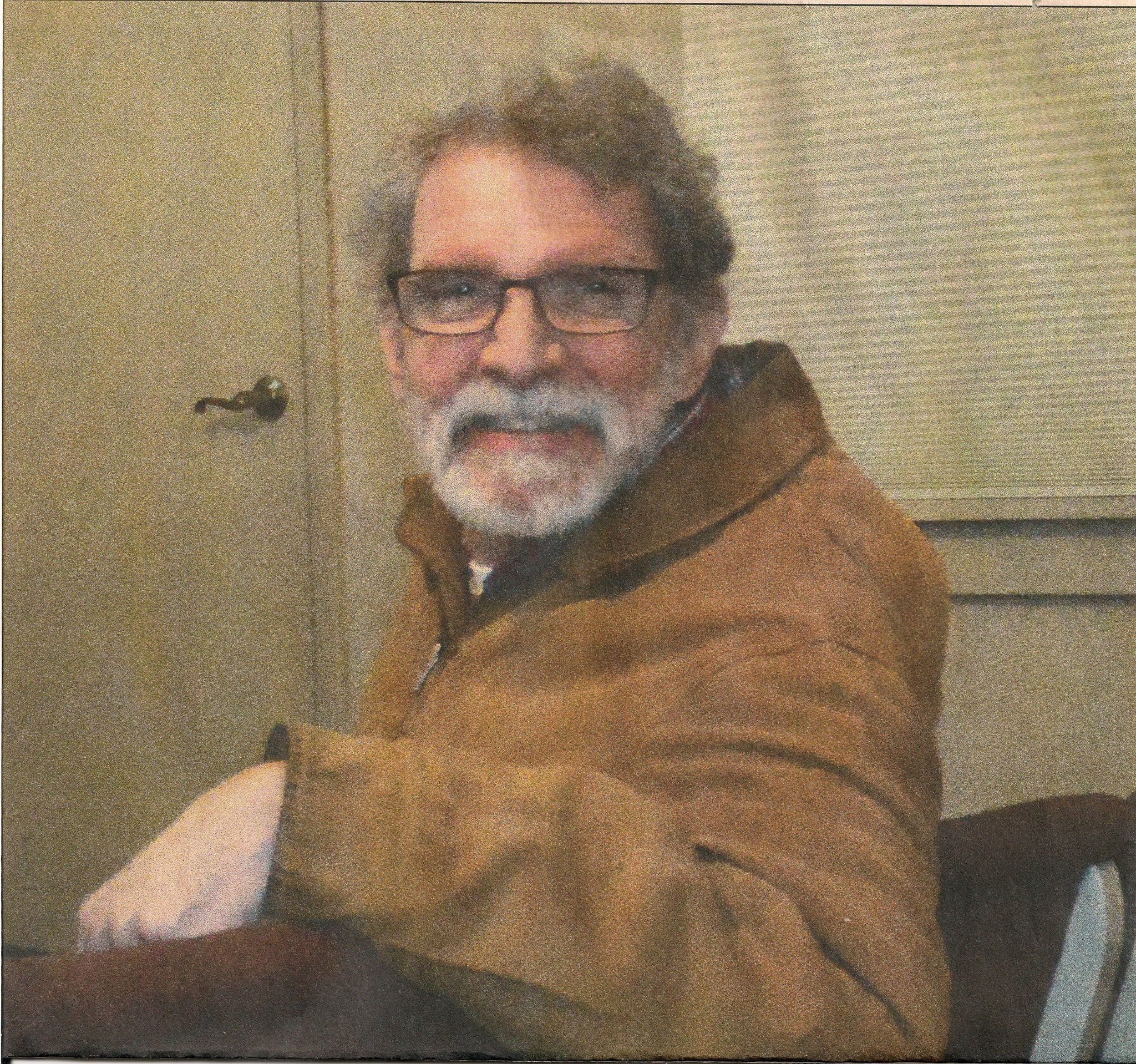 Being a Cubs fan is only part of how I remember Dave. In a time where too many church leaders care only about delivering a flashy Sunday morning message, Dave understood being a pastor means being a shepherd. He loved and cared for the people God entrusted to him. That included a sizable Facebook congregation of folks scattered across the country who appreciated his encouragement.
If you were Dave's Facebook friend, you could set your clock by it. Once a year you'd receive a message that read, "Happy Birthday! God delights in you!"
When my day came around, I always smiled to read it.
I also struggled reading it.
God delights in me? The sovereign God who hangs the stars in the sky and calls them all by name? The Creator God who tells the oceans "this far and no farther"? The God who spreads out the heavens like a tent and uses the earth as a footstool?
The God of the universe…delights in me?
It's hard to process. How can a perfect, holy God delight in me when I've fallen short 4.3 gazillion times and it's only Tuesday? How can God delight in me when I'm not what I should be? Or could be? How can God delight in someone who fails more than succeeds?
Maybe in the same way Dave delighted in his favorite baseball team. Based on their performance the past century, there's not much to delight in. It has to be more than a big number in the win column.
Thankfully, God delights in us not based on our performance or our ability to "do". God's delight for us flows from His character and His great love for us. He doesn't repay us according to our sin. Rather, He has compassion on us as a father has compassion on his children (Psalm 103). It's not about our performance or lack of it. It's about the character and father heart of our God.
God loves because love is who He is. He demonstrated that by sending His own Son Jesus to die on a cross to pay the penalty for our sins (Romans 5:8). Jesus is forgiveness and salvation to all who repent and believe. When we believe that truth, when God looks at us He sees the righteousness of Jesus.
It's not about your performance. It's about what Jesus did for you.
Win or lose, God delights in you.
"The LORD your God is with you, the Mighty Warrior who saves. He will take great delight in you; in his love he will no longer rebuke you, but will rejoice over you with singing." – Zephaniah 3:17
Todd A. Thompson – toddthompson.net