On my way home from the 2018 Bahama Buck's Sno Summit I stop at Tractor Supply to get some dog food. The automatic doors part and standing square in the middle is Ella, a 5-year old pixie in pink.
"Hi, would you like to buy some Girl Scout Cookies? They're very good. Let me show you."
Without waiting for an answer to her question she walks me straight to the table and picks up three boxes. "These are lemon. These are chocolate. And I don't know what these are but they are delicious."
Placing all three boxes in my hand she says while smiling and nodding, "You need these."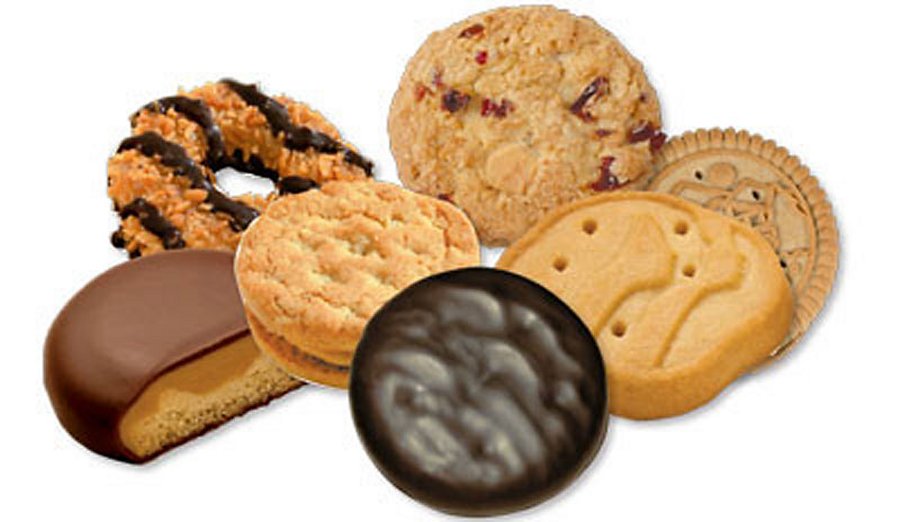 I get down on one knee. "Honey, you're really good at this. Do you know what this is called?"
"No."
"It's called an assumptive close."
"I don't know what that is." 
"Trust me, you know. You just don't realize it yet. So you think I need these cookies?"
"Yes, I do. And I think your wife would like some cookies, too." She hands me another box.
"What kind are these?"
"I don't know but they're blue and they're delicious and you need them."
She's now got me holding four boxes of cookies that are going to cost almost as much as the dog food I came for.
With a big smile she says, "Guess what? You can get 5 boxes for only $20!"
A warm happy greeting. Enthusiasm for the product. Explained all my options. Appealed to my emotions. Closed with an upsell.
Ella wasn't present at the Sno Summit for any of the breakout sessions on sales and customer service, but at 5 years old she could have taught the class.
I walked out with 5 boxes of cookies I never planned on buying. And smiling all the way home.
When it comes to jobs and careers, most people will tell you, "I don't like sales."
Fact: Everyone is in sales.
As a parent, you're selling your kids on why personal responsibility is important.
As a teacher, you're selling your students on the idea that education is more than grades.
As a friend, you're selling the people in your life on the idea that it's healthy to live in community.
As an employer, you're selling your staff on the idea that teamwork makes the dream work.
As a pastor/preacher you're selling people on the idea that God's plan for them is best.
What about God? Is He in sales?
Oh, yeah. Like no other.
Successful sales is about solving problems. And you and I have a huge, unsolvable on our own kind of problem. It's called sin and left to ourselves it is the death of us.
No one is more creative, more persistent, more passionate, or more committed to solving our sin problem than God. He is forever in pursuit of us. Contrary to the stereotypical "pushy salesperson", God doesn't back us into a corner and force a signature. He closes the deal with ultimate love. Or as it says in Romans 2:4, "Do you not know? It is God's kindness that leads us to repentance."
God is relentless in offering the only solution to our sin problem. Jesus Christ is the answer. With that solution comes life. An abundant one. If you've not taken God up on His offer, I pray you will.
It's a sale He died to make.
"How deep the Father's love for us, how vast beyond all measure. That He should give His only Son to make a wretch His treasure." – Stuart Townend
Todd A. Thompson – One Eye Out