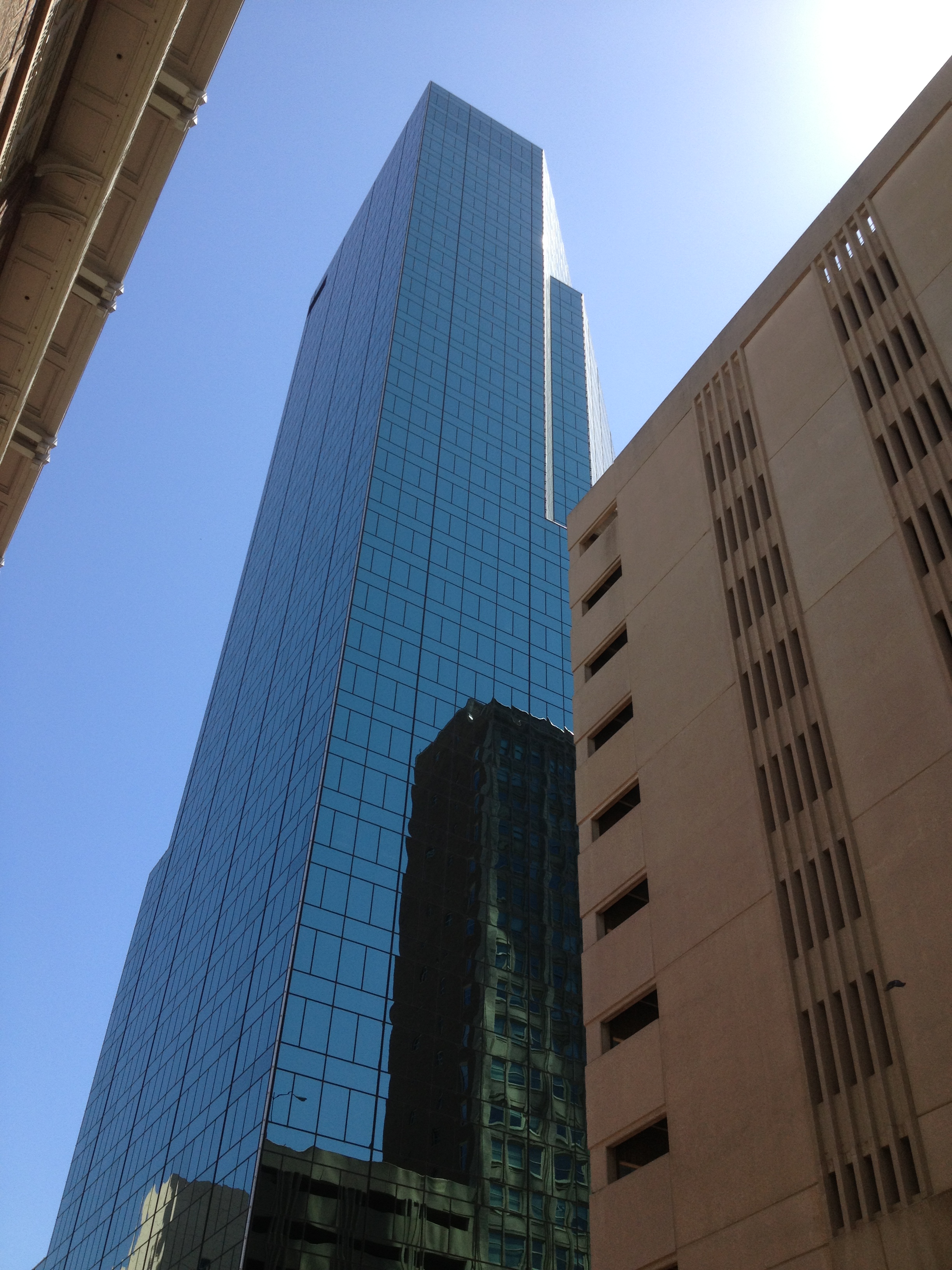 A couple months back a long distance friend (a Mom, musician, and multiple marathoner) posted this on her Facebook page:
"In life it would be nice if every once in awhile we could reach moments of personal breakthroughs, points of professional success, and personal peace and just stay there – as though it is something we only need to achieve once in order to easily maintain. But, it has never worked like that for me and today I'm finding that truth particularly frustrating."
I've felt that way. Have you?
12 years of formative education concludes with a 15-second walk across a lighted stage to shake a hand and grab a piece of paper. Open some cards, eat some cake, and yell with your mates, "We did it!".  The next morning you're standing at the foot of Bachelor Degree Mountain, staring up at a list of classes that begin with "101".
Countless hours spent in planes, trains, and automobiles on your way to the appointments that will prove you are your company's best. After an evening of cocktails and accolades, you walk out with the plaque proving you were number one. Were, as in, past tense. Because the next morning you're starting over at zero like every other sales rep in your company.
We work hard to achieve. In the middle of the work, we can easily lose track of where we are.
Is this you?
Because of your personal breakthroughs and professional successes of the past your current frustration is being felt while living at a higher level than you were five years ago.
If your life is a skyscraper, because of your achievements on the 1st, 5th, 8th, and 14th floors, you now get to experience the frustrations of the 20th floor. Because every floor looks the same, you forget your view is different. Think about it. Were it not for the numbers, you'd never know what floor you're on in a hotel. The hallways, carpet, ceilings, walls, and rooms all look the same. If we don't stop to look, we forget that our current view is better and higher.
If you stayed after your big win on the 8th floor, you wouldn't be where you are now.
The fact is you ARE winning. You ARE achieving.
There's frustration on every floor. The goal can't be to eliminate frustration. The goal is to keep moving up in the building. Or, as my friend Blake Buchanan told his Bahama Buck's team a couple years back, "We need to solve our current problems so we can make room for new and bigger problems."
Keep breaking through. Keep succeeding.
There's frustration waiting for you on the 50th floor. 🙂
"I do not regard myself as having laid hold of it yet; but one thing I do: forgetting what lies behind and reaching forward to what lies ahead, I press on toward the goal for the prize of the upward call of God in Christ Jesus." – Philippians 3:13-14
Todd A. Thompson – One Eye Out