We know it's important to make memories. Are we helping make memories for others?
Determined not to accumulate any school loans during my seminary program, I served full-time on staff at First Baptist-Tempe. I also worked multiple part-time jobs. My friend Jim Howey had a photography business called "Cactus Candids". He hired me to be a photographer for corporate functions, concerts, and the fraternity/sorority events at Arizona State University.
Those were the days before digital cameras and GPS. Armed with a 35mm Minolta SLR, a bag full of film, and a  Phoenix map I'd head out for my destination.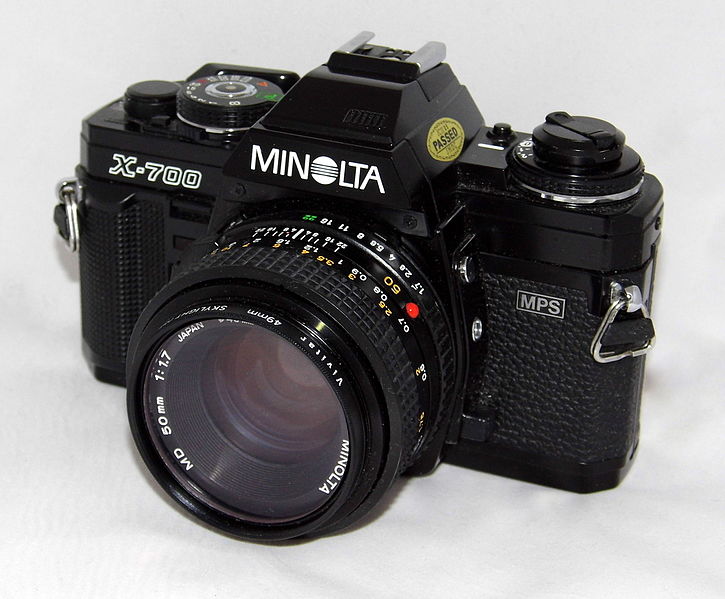 Friday and Saturday nights I could be anywhere in the Valley of the Sun. A fancy restaurant, the ballroom of a 4-star resort, or a hole in the wall pub where the only lights in the room are the beer signs on the walls. I don't know if it's still there, but there was a pub in central Phoenix called "The Felson Haus". A guy named Claus owned and operated it. He'd play polka music all day until the college parties came in. Then in a think German accent he'd say, "Ya. I vil play disco for you now."
In contrast, corporate events were three-piece suit and silk tie affairs. I couldn't figure out why one group rarely smiled for the camera and barely spoke. Until I learned they were all highly specialized engineers who made night vision equipment for the military. It was a tough room for the comedian to work that night. He did get a laugh when he made jokes about the NFL team recently relocated from St. Louis to Phoenix. "When Buddy Ryan became head coach here he promised to shut down every offense in the league. And he started with the Cardinals."
This wasn't an hourly wage job. I would be paid by how many people purchased the photographs I took. I've always loved incentive that rewards hard work and excellence. In this job, the better the photo, the better the chance they'd buy it. I have an eye for what makes a good picture. Actually, I only have one eye for anything. If memory serves, my "sales per frame" average was always one of the highest among Jim's photographers.
Successful sales and marketing in any field requires one to think like the buyer, not like the seller. Behind the lens of the camera in a smoky bar surrounded by room shaking music and partying college students, I had to think, "On Monday when they look at the proof sheets fully sober, what kind of photo will they be most likely to buy?" In the middle of their merriment they'd yell, "Hey, Camera Guy!" and want a crazy picture of themselves draped over one another like towels on a beach chair, beer bottles front and center. But I knew what they think is funny on Friday might not make them smile on Monday. I'd politely give instructions and reposition them for a picture they'd be apt to purchase. A framable photo of four friends having fun.
Going through a box of memorabilia last week I came across a couple copies of pictures I took back then. I'd never thought about it before yet it's a point worth sharing.
Of the thousands of people who stood in front of the lens of that Minolta, not a single one remembers me. They don't even remember the picture being taken. Yet they possess a tangible 5×7 color memory in their scrapbook. A remembrance of college days gone by. The sorority formal at The Phoenician. An old girlfriend or boyfriend at Rustler's Roost. Or maybe a first date at The Felson Haus that turned into a relationship that turned into a marriage that turned into a kid who someday looks at the photo and asks her parents, "Hey, where was this?" that turns into a story about when Mommy met Daddy over a Heineken poured by a German named Claus.
Ferris Beuller said, "Life moves pretty fast. If you don't stop and look around once in awhile, you could miss it." How are we doing at helping others to stop and look around? What are we doing today to help the people in our life make memories?
My students will tell you I'm forever walking into the middle of random moments with my I-Phone saying, "Picture!". I'll forward it to them. Or print them out for my classroom bulletin board or to send it to their parents.
Because even ordinary moments only come around once.
It's not about them remembering us. It's about capturing a moment for them.
Let's be the forgotten person who "snaps the shutter" and adds to their scrapbook.
"Memories are times that we borrow, to spend when we get to tomorrow." – Paul Anka